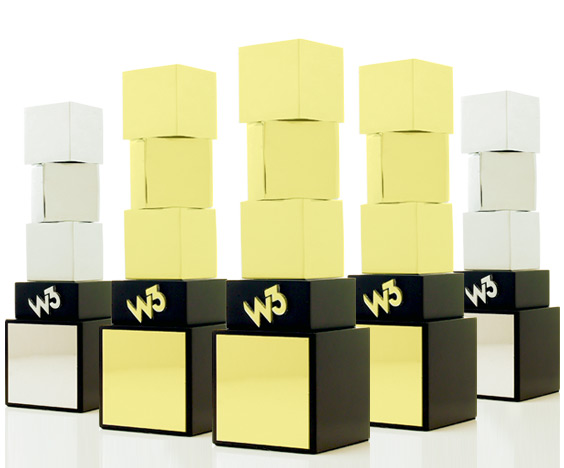 September 18, 2012
The 2012 W3 Award winners were just announced. Taking home Gold was our site for Sony Classics' HYSTERIA. Our site for Sony Classics' A DANGEROUS METHOD won Silver. Also winning Silver was MMW Image, our newest division, for the photography on Hustle and Flow Fitness' website. That now makes 16 total W3 Awards for Mixed Media Workshop. We promise not to let it go to our heads (but we totally rock.)
A big thanks to Sony Classics for giving us the opportunity to work on HYSTERIA and A DANGEROUS METHOD, and to Hustle and Flow for trusting us with the launch of their baby. Another thank you to Karen Yung Vasseur for her work on both HYSTERIA and A DANGEROUS METHOD.
Mixed Media Workshop is a multi-disciplinary creative studio. We produce award winning applications, websites and content for mobile, web and film.
We are creative. We are visual storytellers. We make beautiful things.