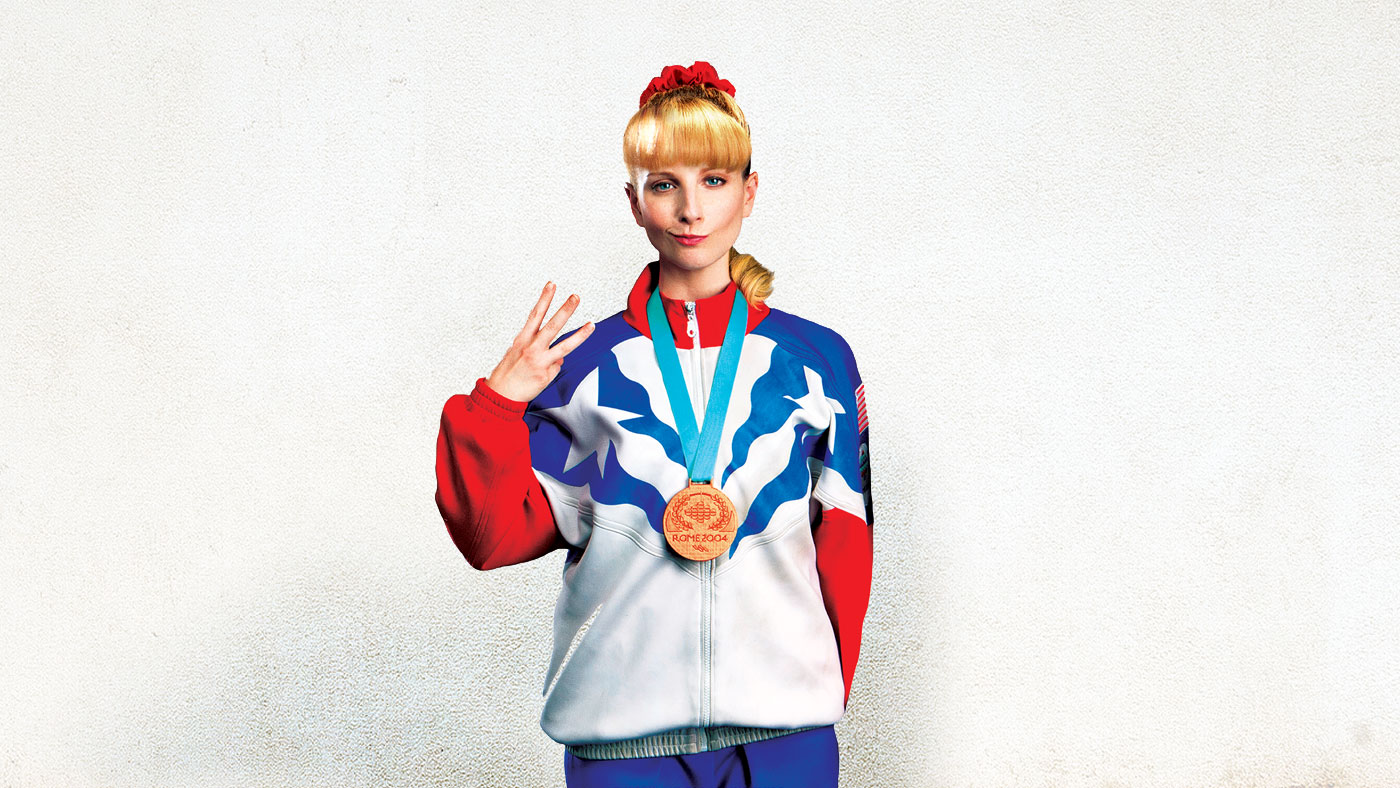 February 14, 2016
Our site for Sony Classics' THE BRONZE recently went live. Starring Melissa Rauch, Gary Cole, Thomas Middleditch and Sebastian Stan the film opens nationwide on March 18th. Work on the BRONZE comes on the heals of our film site for THE LADY IN THE VAN, for which Maggie Smith was Golden Globe nominated.
Mixed Media Workshop is a multi-disciplinary creative studio. We produce award winning applications, websites and content for mobile, web and film.
We are creative. We are visual storytellers. We make beautiful things.