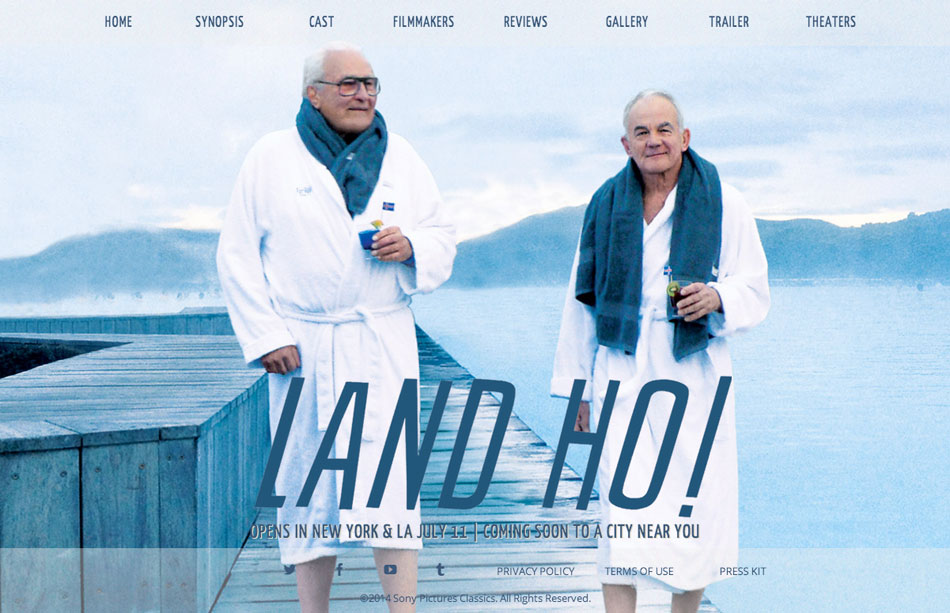 August 5, 2014
It's been a busy summer for Mixed Media Workshop. We recently completed work on a smaller site for the Sony Classics' film THE NOTEBOOK. Work on THE NOTEBOOK began as we were launching a site for the new Woody Allen film MAGIC IN THE MOONLIGHT. Also going live was a larger site for the indie music library AUDIOMS. All of this while relocating from Venice to West Adams. We're ready for a breather, but there are more exciting things on the horizon. Stay tuned in this space, as well as here and here!
Mixed Media Workshop is a multi-disciplinary creative studio. We produce award winning applications, websites and content for mobile, web and film.
We are creative. We are visual storytellers. We make beautiful things.